Everything brand new!
We are a collective from the event industry and have all known each other for many years. An idea quickly became a vision, and the vision became a tangible reality. United and yet free, each part of our team works autonomously. The main focus is on visualization (André Flaßpöhler from PreConcept), technology and development (Sebastian Schurr from SLT Media.net). Owner, design light programmer and development (Marc Brunkhardt from Cue-Light).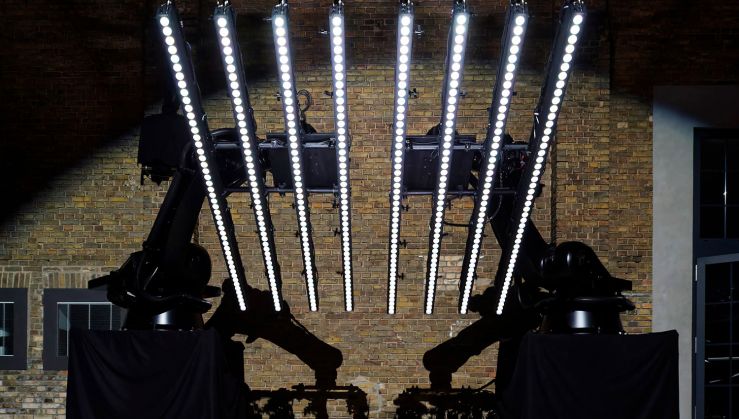 ---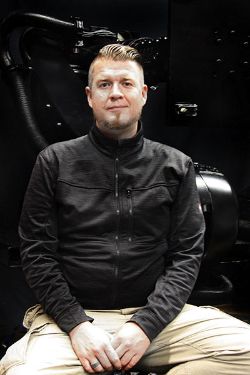 Marc Brunkhardt
After many years in the job, nothing could impress me anymore in terms of size or material battle. A crazy idea turned into a project that makes completely new dimensions in the event industry possible and challenges my creativity in a whole new way.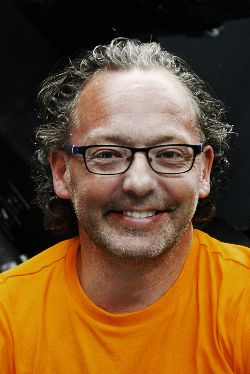 Andre Flaßpöhler
With the latest visualization technology, we show a virtual tour in advance, giving you an idea down to the smallest detail. With our own software and hardware packages from Wysiwyg, Vectorworks Spotlight, Arkaos Mediamaster, GrandMA 3D and GrandMA onPC.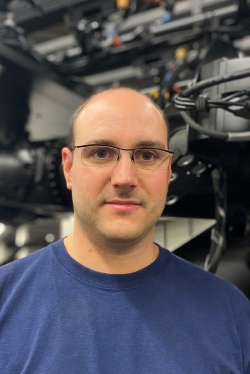 Sebastian Schurr
"One day Marc came to me and said, I have an idea, I have something to show you." It quickly became clear... the idea was unique. As a trained electronics engineer, with good experience in control engineering, I immediately became one with the project and started developing the software.